Income Tax Preparation Services
For Individuals and Businesses
TaxPointe is a Professional Tax Service designed to meet ALL of your Business and Individual Tax needs.
TaxPointe is operated by professional Enrolled Agents who are specially trained to practice before the Internal Revenue Service, so you may feel rest assured that your tax return will be completed with proficiency and accuracy.
We are specialists in our field, and provide ethical, expeditious and excellent customer service.
From Simple Tax returns to the most complex Business Returns, we've got what it takes to simplify your most complicated tax situations, making any stormy tax season seem like a breeze.
Our dedication to customer service and satisfaction is second to none, and our knowledge and expertise illustrates just that with every client we service.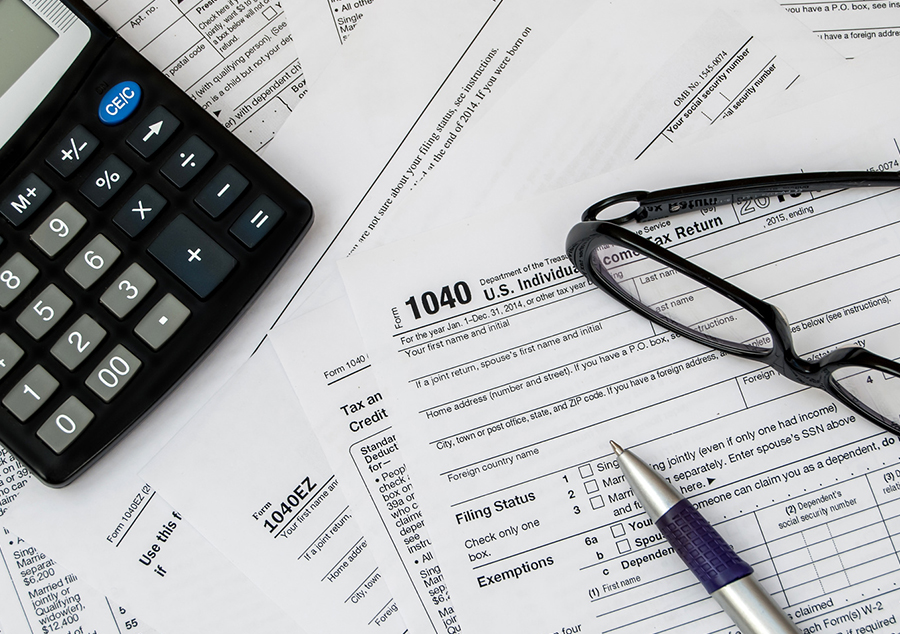 Tax Audit Representation
and Resolution
Contact us now for all of your tax needs.  We will walk you through the process to get you started on making this tax season stress free. 
What is an enrolled agent?
An enrolled agent is a person who has earned the privilege of representing taxpayers before the Internal Revenue Service.
Enrolled agents, like attorneys and certified public accountants (CPAs), are unrestricted as to which taxpayers they can represent, what types of tax matters they can handle, and which IRS offices they can represent clients before.